Leadership - Results - Success
Barr Technical Services, LLC
Barr Technical Sevices, LLC is a professional and dynamic business. We are a vendor supplier, we source and procure quality products.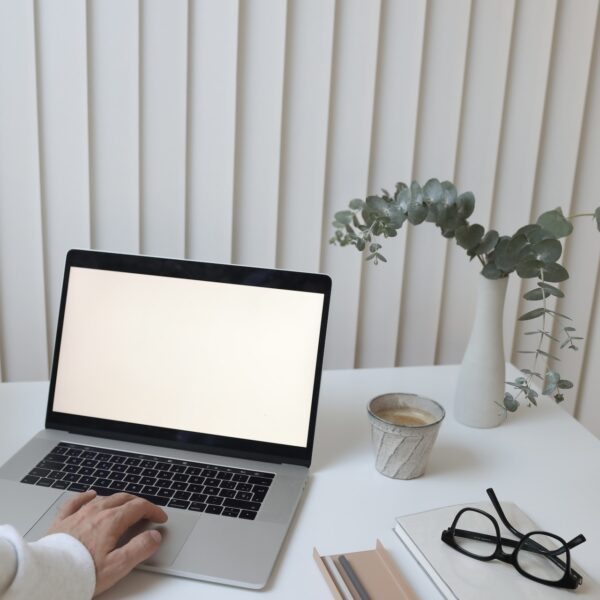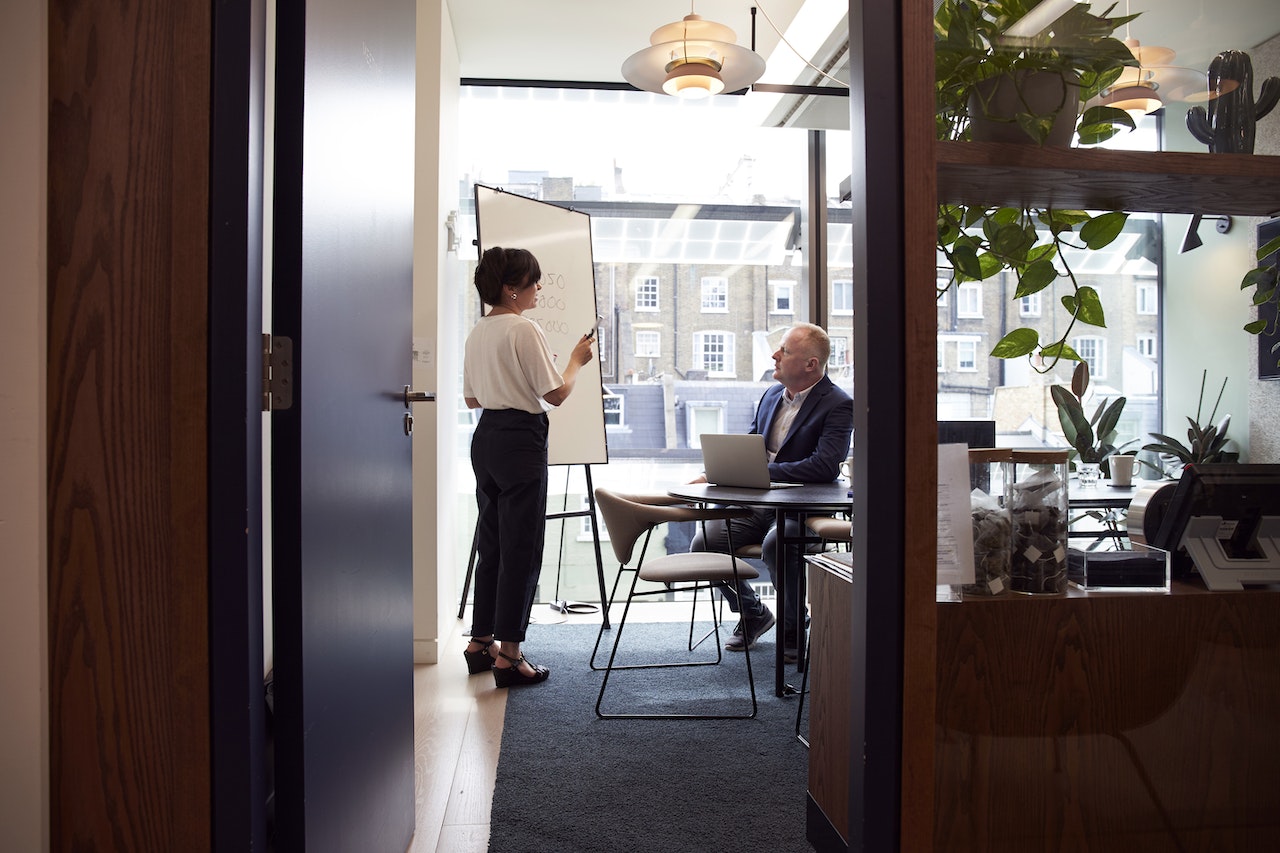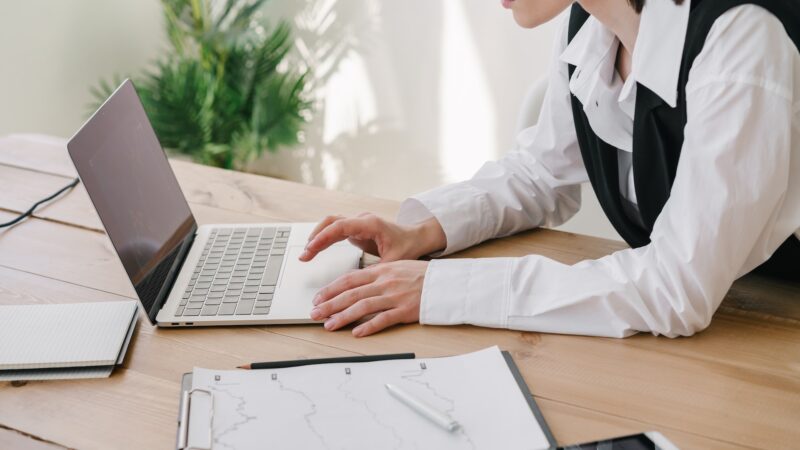 OVER 20 YEARS OF EXPERIENCE
With over 20 years of experience supporting procurement of goods and services, and more than 12 years of experience supporting GSA. We offer business management & support services to government, and commercial entities. Our staff offers extensive individual experience in many areas including contracts management, consulting, and project management.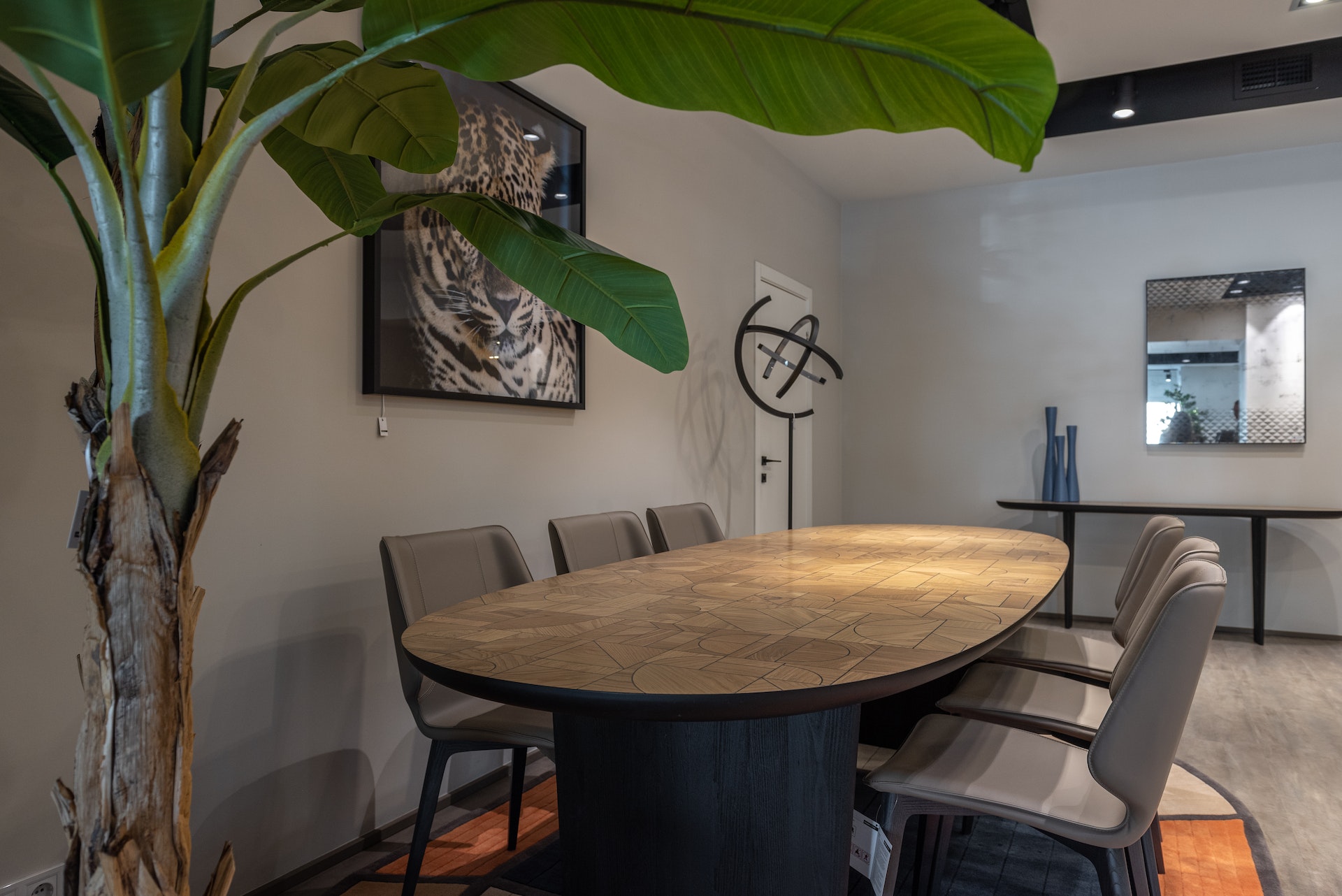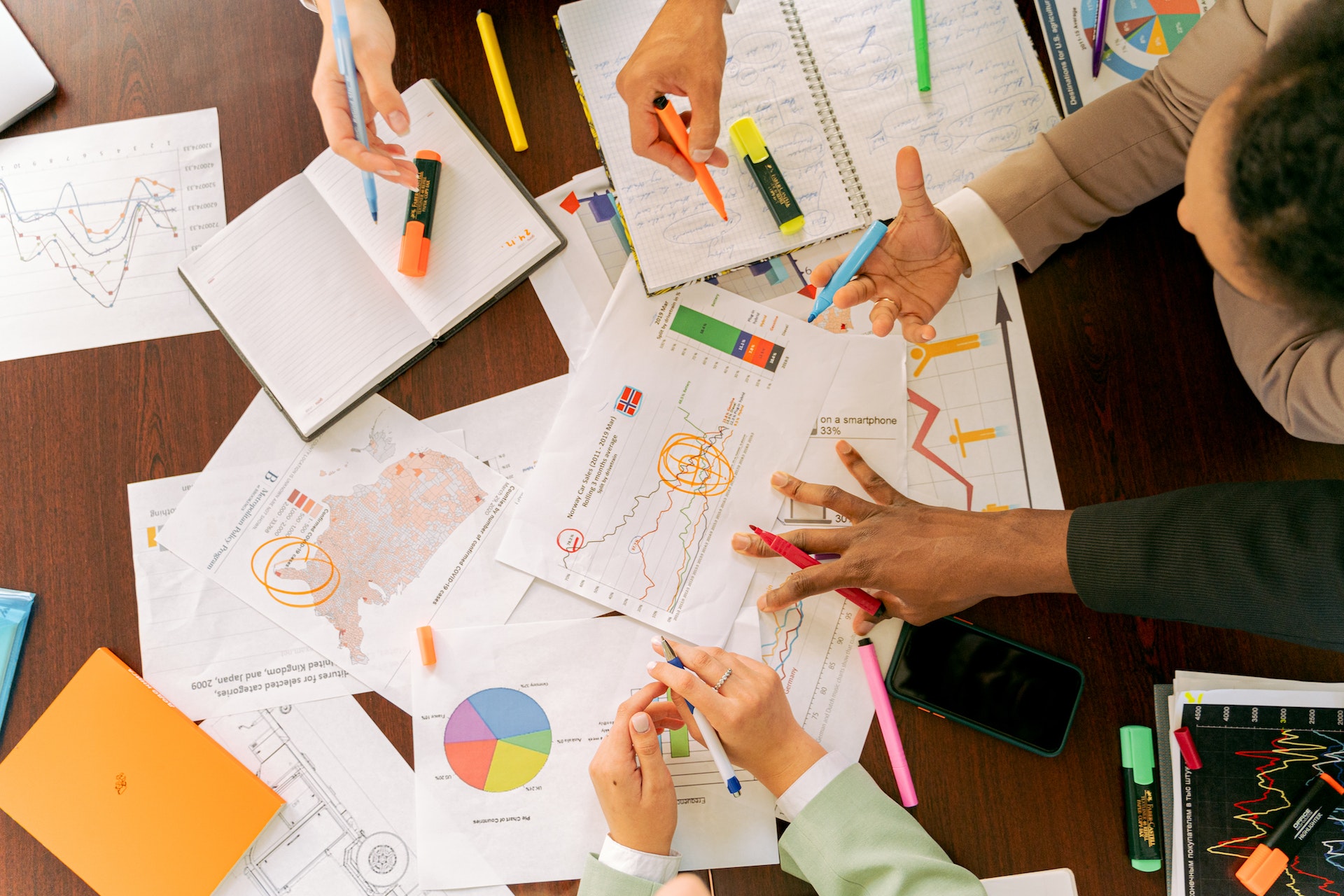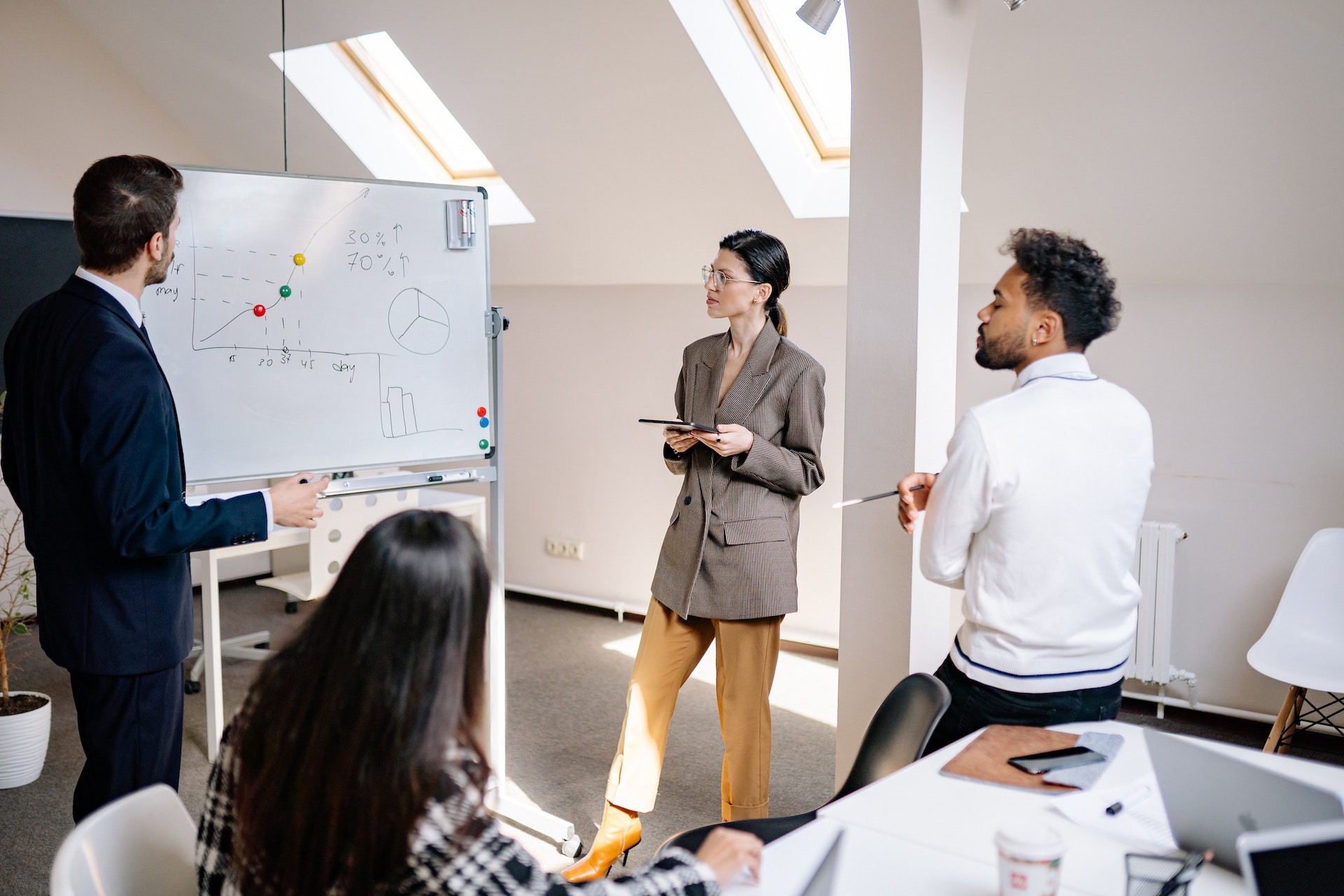 Whether your project is local, state, government, or commercial, our trustworthy, competent, and committed staff is on hand to serve your needs. Our low overhead structure allows us to offer this experience at very competitive rates.